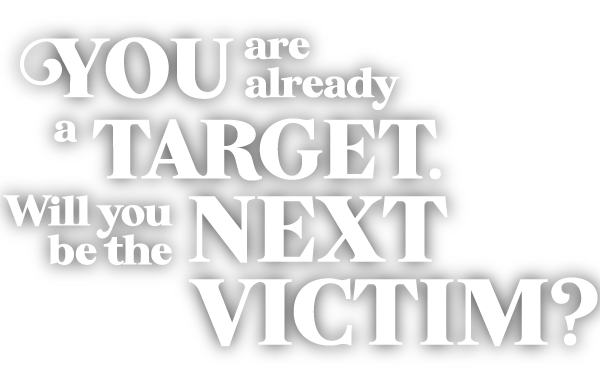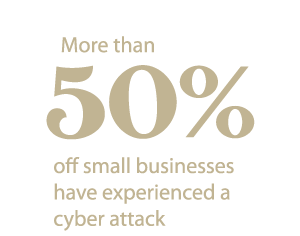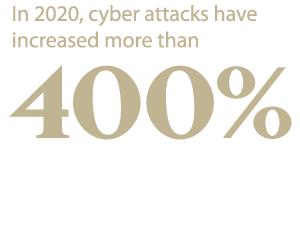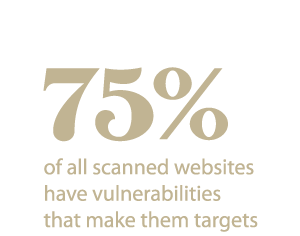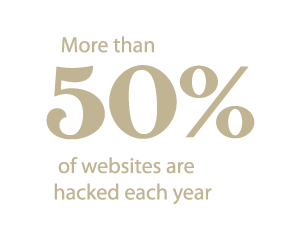 We can help. Here's how:

Protect your brand.
First, we protect your website. More than 40% of the workforce is now telecommuting. This exponentially increases risk to your reputation, so we start here. Our platform includes a cutting-edge Web Application Firewall, Malware Scanner, SEO Tool Suite and 1-Click Backup and Restore. Our platform is cloud-hosted so there's no equipment or software to purchase and maintain.

Protect your wallet.
Second, we protect your money. The average cyber breach now costs more than $3 million. Got that lying around? Most don't, so we use our Cyber Liability Coverage products – available globally for up to $5 million in coverage – to keep your finances safe. These products can be used to pay for cyber breach remediation, extortion threats, replacement or restoration of data, business income and extra expense reimbursement, legal representation, public relations and more.
Feeling safe?
Find out what they know!
To show you some of what the bad guys already know about you, we're offering free access to our Dark Web Scanner for a bit.  Simply complete the form below and you will be granted instant access.